I began attending the Dharma Center in January of 2012. I immediately felt at home there! To say that this Dharma Center group is special is an understatement. And others in the group have mentioned this to me as well.  Everyone there seems sensitive to the needs of the others in the group and are very warm and friendly. This group is outgoing, even boisterous at times with the joy of being together. There is an experimental nature, also, ie., taking small risks, to find ways of expressing the spirituality that everyone there feels strongly in their lives.

This Dharma Center has changed my life! I can hardly believe this gift has been given to me. My testimonial above really doesn't do justice to the growing feeling I have about that group. And at least three people in the group have shared similar feelings before I even told them how I felt!

                                                                                                                    Kathy A.

I became a member of Rissho Kosei-kai in 2003.  I was searching for grounded spirituality in my life that was not tied to strict dogma that forced me to believe in all or nothing about the religion.  Ekayana Buddhism speaks to me and I relate to the core teachings, yet there is room for me to believe what speaks to me and reject what does not.  This is my spiritual home.

                                                                                                                     Jane P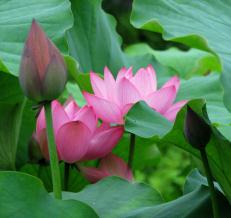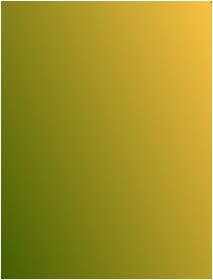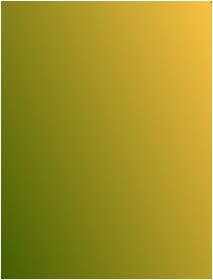 425 Patterson Road
Dayton, Ohio 45419
Near Patterson/Shroyer

P: 937-750-5416


info@buddhismfortoday.com


Rissho Kosei-kai     Dharma Center of Dayton                                                          Buddhism for Today             


A Buddhist Learning Center